Nikki R. for Racine wrote...
"I had a great experience with Ultimate Home Concepts from start to finish. Everyone was very professional and helpful. I will all companies were run like this! Thanks."
Pete K. | Muskego Replacement Windows and Installation.
"Exceptional service! Have referred you to many. Will be contacting you for future window replacement but need to pace the replacements. It's great working with you Joe!"
Ken & Lois R. of Racine wrote...
"In today's business world, it was reassuring to do business with Joe Griger; competent, knowledgeable and trustworthy."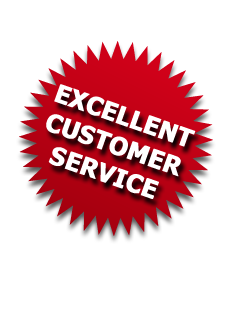 ---
Frank V. | Racine Home Siding Installation
"We were very happy with your installers, he answered any questions we had and made us feel comfortable with him here. Joe you were a pleasure to talk to. Thank You."
Karen and Merlen K. | Pleasant Prairie Bay Window and Door Installation
"Thank You. You installed our front Bay Window and front Entry Door. They are attractive and fit good. Now you put in our large deck and screen door. We really like it."
Jim W. | Racine Siding and Roofing Installation.
"Excellent job all around, Siding and Roofing. Keep up the good work"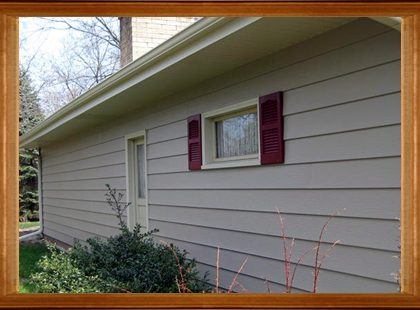 ---
Dave and Koreen H. of Kenosha wrote...
"Great Service – good workmanship, highly satisfied."
Julie H. of Racine wrote...
"I refer you every chance I get!"
Joan W. of Racine wrote
"I'm satisfied and will come back in the future."
Jerry S. of Racine wrote...
"The installer we had was excellent."
Katie K. of Racine wrote...
"Very impressed – will definitely call in the future."
Kathy and Russell T. of Racine wrote...
"Great people to work with."
Ron G. of Racine wrote...
"Hire more guys like 'Bob'."
Jim C. | Racine New Windows.
"Enjoyed your people. Hope you iron out vendor issues where our window came from."
Linda C. of Racine wrote...
"Thanks! Great job!"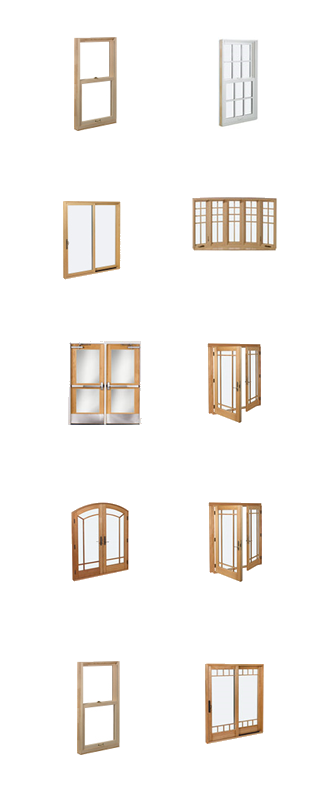 Ken B. of Racine wrote...
"Thank you for a great job!"
Margaret T. of Racine wrote...
"Joe, Clay and office lady were super to do business with. Always pleasant and helpful."
Mr. and Mrs. Rudolph S. | Racine Entry Doors
"Our entryway doors look fantastic and we are completely satisfied."
Robert B. of Racine wrote...
"Very Good Job, done very neatly. Thanks again."
Mary T. of Racine wrote...
"Professional and personal service – Excellent product and warranty."
Mike S. of Caledonia wrote...
"Excellent Job."
Joan R. of Racine wrote...
"Came with a smile. Big plus."
Mary Lou F. of Racine wrote...
"The Best!"
---
Serving Southeastern Wisconsin
We serve southeastern Wisconsin including Burlington, Racine, Mt. Pleasant, Kenosha, Pleasant Prairie, Paddock Lake, Salem, Lake Geneva, Elkhorn, Delavan, Union Grove, Waterford, Caledonia, South Milwaukee, Milwaukee, Muskego, Mukwonago, New Berlin, West Allis, Brookfield, Waukesha, Pewaukee, Hartland, Oconomowoc, East Troy, Walworth, Oak Creek.