Quality Gutter Installation
In general, homeowners don't really think about their gutters much. That is, until they fail and something goes wrong. Faulty gutters can cause a variety of costly problems such as damaged wood trim, as well as mold and mildew growth, leading to possible damage to your homes foundation. If your gutters are beginning to fail, or you are just simply looking to upgrade your home's gutter system, Ultimate Home Concepts has you covered with all of your gutter installation needs. Our professionals have years of training and experience in installing any type of gutter that best fits your home, and we ensure that each project is handled with care and done with the highest level of craftsmanship.
We will begin with an in-home consultation where we will look over your current gutter system and go over the benefits of installing a new system. We will then go over the different gutter options and recommend which one we think will be best for your home.
How to Detect a Failing Gutter System
A faulty gutter system is normally due to poor materials and poor installation. If you begin to notice any cracks on your gutters, pools of water around your home after rain, or your gutters are beginning to pull away from your home, you are seeing the warning signs of an upcoming disaster. Call us to come inspect your gutters to prevent any costly repairs due to a failing gutter system.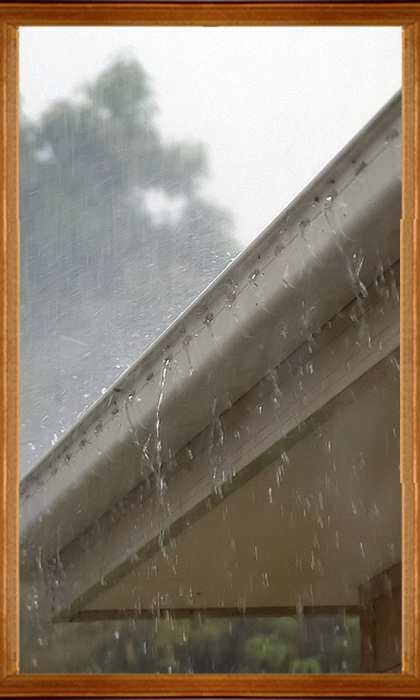 ---
Serving Southeastern Wisconsin
We serve southeastern Wisconsin including Burlington, Racine, Mt. Pleasant, Kenosha, Pleasant Prairie, Paddock Lake, Salem, Lake Geneva, Elkhorn, Delavan, Union Grove, Waterford, Caledonia, South Milwaukee, Milwaukee, Muskego, Mukwonago, New Berlin, West Allis, Brookfield, Waukesha, Pewaukee, Hartland, Oconomowoc, East Troy, Walworth, Oak Creek.